This means that we have tried to check in a parcel for you but there was not enough credit on your account to cover the transaction.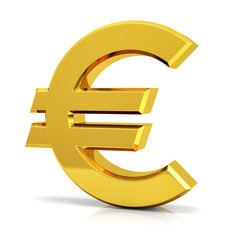 Please top up your account or add a card. We recommend you add a card if you are receiving parcels on a regular basis as this way you can avoid delays due to insufficient funds.
If after 3 attempts (over 3 days) we cannot process your parcel due to insufficient funds, we reserve the right to dispose of it.
To learn how to register a card click here, alternatively to learn how to top up your account click here